We express our deepest condolences to my colleague Ruslan Yakovich Pie in connection with the untold loss - the departure of his son Alexey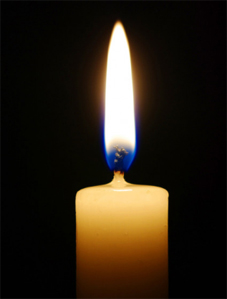 Висловлюємо глибокі співчуття колезі Руслану Яковичу Пирогу у зв'язку із невимовною втратою – відходом у засвіти його сина Олексія.
У цей важкий час сумуємо разом з Вами, дорогий Руслане Яковичу, і Вашою родиною. Тримайтеся. Нехай Ваш смуток буде тихим і світлим.
Колектив Інституту історії України